Announcing a new free update for Principle licenses purchased within the last year!
Welcome to the Dark Side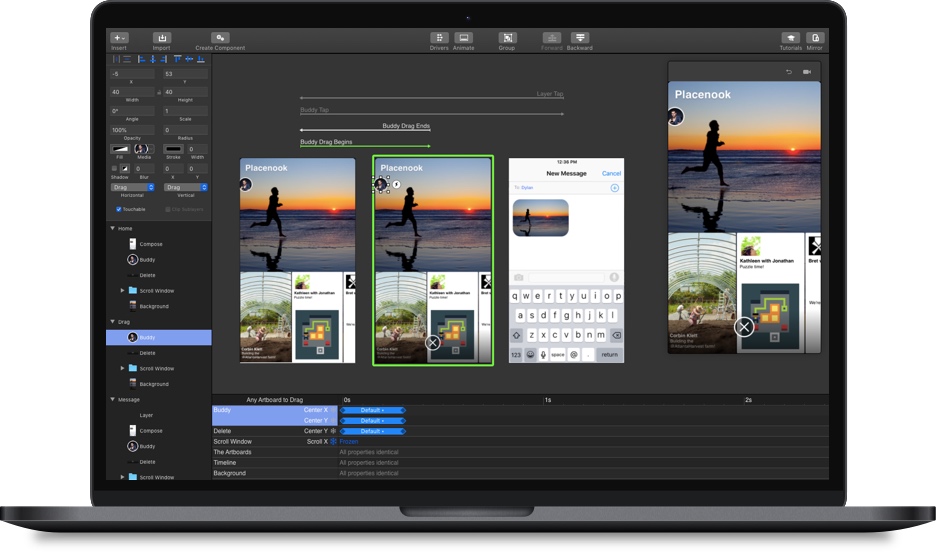 Use Principle in beautiful dark mode on Macs running macOS Mojave! Your colors will pop and everything but your design will fade into the background in this new look.
Figma Import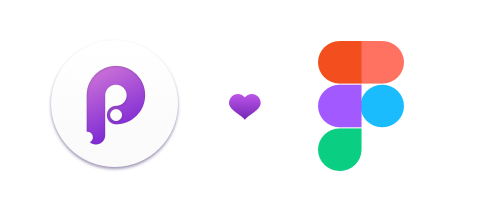 Principle's import you already love now works with Figma. Read more about Figma import over on the Figma Blog
How To Get It
Ready to get started? Download the update. If your license doesn't work for this version of Principle, you can get a license for it from our purchase page. You can see the full list of changes on the change log.
Say Hello
Principle evolves based on the feedback and enthusiasm of the Principle community, made up of people like you. If you have anything that the documentation and tutorials don't cover, contact us!